December Art Box
Ships through Dec 14th 2023
Current Subscription Art Box
Enjoy the Challenge of creating with Charcoal.  These monthly kits will give you the chance to create 2 drawings per month.  Each drawing creates a different experience with a new challenge.  Charcoal Artist Robert Gorder will send the tried and true supplies you need to make a ready to frame piece of Art and instruct you through online tutorials.
Links  and QR Codes to these tutorials are included in the magazine. 
Just type the link into the address bar in your browser.
Single Month kits are available below or in the Store.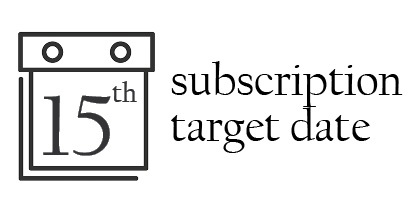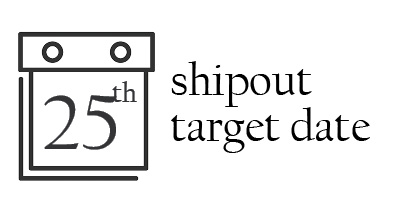 First time subscribers? There is a one time fee of $20 which is for the introductory supply pack. This will ensure you have the complete set of tools needed to create both drawings.
Subscription boxes will be delivered on or near the first of the month; the same time the Online Tutorial Videos will go live. Open it up and get ready to get dirty with charcoal.
Enjoy and make this your own!
Follow along with the tutorial or written
instructions and explore the fun of charcoal
drawing. Remember to relax and have fun!
Please Note!  Subscriptions are billed monthly on the 15th.  Orders will be shipped on the 25th.  Our subscription Box has three different commitment periods 12 month, 6 month, and 3 month and a renewal kit.
Those will be the number of months you are committed to.  After that period of time the subscription will not cancel on it's own.  You need to log in and cancel the subscription on your own.
We are committed to integrity and if you have any problems please contact us anytime. info@charcoalexpressions.com
Past Monthly Kits Available  
Intro Supply Kit for Charcoal Expressions Drawing
Introduction kit includes the necessary reusable items needed to create your unique pieces of charcoal art. The kit includes: T-square, Kneaded eraser, Blending Stumps, Triangle eraser, Small round eraser, Blending Towel, White charcoal pencil, Pencil Sharpener, Plexiglass and Compressed Charcoal.
General's® Multi-Pastel® Chalk Pencil Set
General's® Multi-Pastel® Chalk Pencil Set comes with 12 Assorted Colors. Our MultiPastel® Chalk Pencils are a smooth™ blendable formula for use in fine arts™ scrapbooks or mixed media artwork. The pencils are acid-free™ pre-sharpened and made with sustained yield cedar wood to ensure strength. Ages 14+ Item #4400-36A Made in the USA